Used Needle and Syringe Disposal Hotlines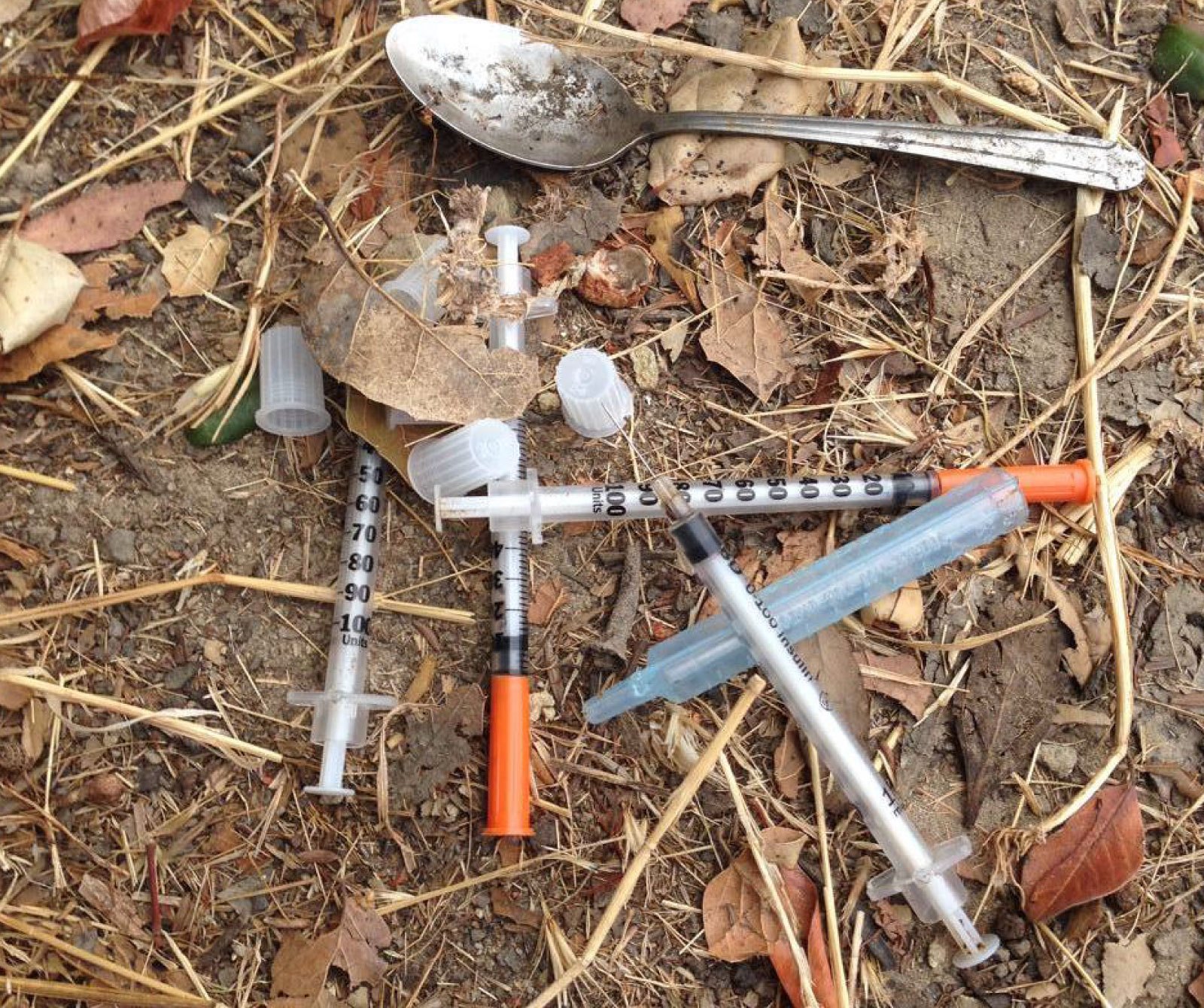 Used Needle and Syringe Disposal Hotlines
It can be distressing to find used and discarded drug needles and syringes.
They can often be dumped in public spaces and are sometimes found on private residential and commercial property.  They can also be found inside buildings where people have squatted, using drugs or within homes at the end of a residential tenancy.
Either way, knowing what to do when you find a used needle or syringe is critical.  There are a lot of potential health risks to leaving them in place but you may also be wondering how to deal with it so you are not putting your own health at risk.
Each state has its own specific advice and guidance and they have all established Needle Disposal hotlines that can provide guidance.
This guidance can range from really fantastic and responsive local government's that come out to collect it quickly, to advice like, "stand next to it and wait for a ranger to come," to "collect it yourself and find a public disposal place".
One option is that they will advise you to safely collect the needle yourself (which you may be reluctant to do) and hold it securely until it can be collected.  This does have various risks including a needle stick injury.
If you don't want to do this you can contact a Jim's Hazmat team to come and take care of it for you.  Jim's Hazmat teams specialise in used needle and syringe clean up.  Call 131 546 to book them in asap.  Our call centres are open 7 days a week, late.
If you would like to call your own state's hotline to find out what to do, here are the Needle and Syringe Disposal Hotlines you need to know.
Victoria
Syringe Disposal Hotline -Freecall 1800 552 355
New South Wales
Needle Clean Up Hotline – 1800 633 353
South Australia
Needle Clean Up Hotline – 1300 13 1340
ACT
Access Canberra Contact Centre – 13 22 81
Queensland
Clean Needle Helpline – Freecall 1800 633 353
Tasmania
No centralised hotline – call your local Council
Northern Territory
No centralised hotline – call your local Council
 Western Australia
No centralised hotline – call your local Council